Reviews
With over 30 years of experience in the restoration industry, 911 Restoration has accumulated a large portfolio of satisfied customers eager to share their positive experience with you.
Since we provide a very vast array of services, our customers vary and include all personal, business and government entities:
Celebrities and VIPs
Property owners, managers and tenants
Management companies and large complex building owners
Big corporations, insurance companies and banks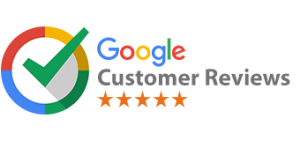 D Wood

18th of May 2022

Great experience at my Grand Rapids Creston area property! I am a property manager and I have many vendors I work with and Chad Griffion and their team were great to work with because of their communication and responsive. I unfortunately had a sewage and water back up in my basement and needed help removing the sewage fast because we have tenants living there. They were able to come out to the property within one hour. Needless to say I was happy and would recommend them to my parents.

Ty Chopp

8th of December 2021

These guys did an amazing job and were great to work with. Glad we went with 911 Restoration of GR over another company. Price was super reasonable and the musty smell is completely gone. Good work

Elizabeth Winter

22nd of July 2021

Chad, Joe and their team were AMAZING! We had horrible basement flooding and the 911 Restoration team saved us! Joe took my call in the middle of the night and they showed up early and worked nonstop until my basement was clean and dry. They were knowledgeable, hard-working, and so kind. I will recommend 911 Restoration to everyone I know!